Information for workers with disabilities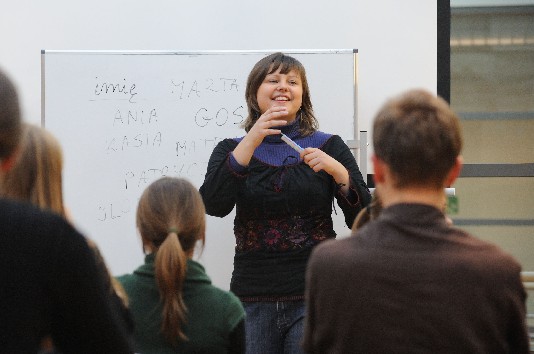 Disabled employees at UW can use most of the services available in the OPD such as: support of the assistant in the preparation and conduct of didactic classes, preparation of materials in alternative forms, recording/scanning of books and didactic materials, Braille printing, enlarged prints, computer workstations, assistive technology and rental of portable electronic equipment. Detailed information about individual services is available in the Services section.
To use any form of the OPD support, please contact our Office, where the most appropriate solution will be chosen based on the interview and medical records presented to the OPD worker.
Disabled workers are entitled to receive a special allowance. Its height depends on the degree of disability. The certificate of disability should be registered at the OPD. Payouts are posted on the 10th of each month. The employee with a disability should report the original certificate to the Office of the University Staff. It is necessary to certify, among others: the right to 7 hours workday, the right to an additional 10-day leave or 21-day leave for rehabilitation purposes.