Dormitories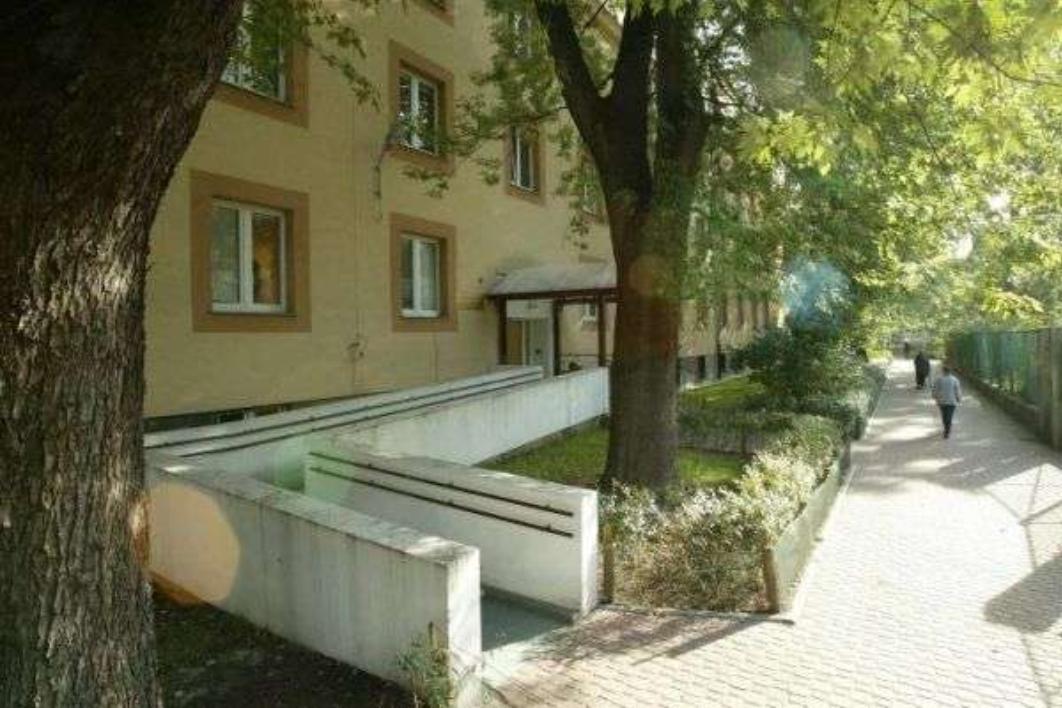 The OPD Accommodation Committee offers 66 places adjusted to the special needs. Some of them are prepared for students with mobility impairment, ie wheelchairs users.
Students' Dormitory No. 1, 97/99 Żwirki I Wigury Street – 10 places
Students' Dormitory No. 2, 97/99 Żwirki I Wigury Street – 10 places
Students' Dormitory No. 4, 10a Zamenhofa Street – 30 places
Students' Dormitory No. 6, 11 Radomska Street – 16 places
DS No. 4 at ul. Zamenhofa is one of the most modern dormitories in Poland. In 2009 the building was awarded by the Integration Association and the City of Warsaw in the "Warsaw without barriers" competition for adaptations for persons with disabilities.
Details of the application process for accommodation
Applications for accommodation in student dormitories are submitted by students via the USOS system.
Part of the inference process is an income statement guide how to complete a statement of profits (PDF file)
When the application in USOS is completed, the student must confirm, print, sing and submit to the OPD in a paper form, together with the annexes indicated in the application and current medical documentation confirming student's going state of health, indicating the needs, so the Accommodation Committee can ensure appropriate accommodation conditions (if such documentation has not already been complexed in the OPD).
Applications for accommodation for disabled and chronically ill students in Dormitories are considered by the OPD Accommodation Committee.
The University of Warsaw does not provide assistance in the activities of everyday life.
Information about accommodation issues in Students' Dormitories at UW can be found in the Rules of Student Homes (PDF file) (Polish version only).
The accommodation issues are led by Ms. Patrycja Klimczak, telephone no. 22 55 24 221.