Medical leave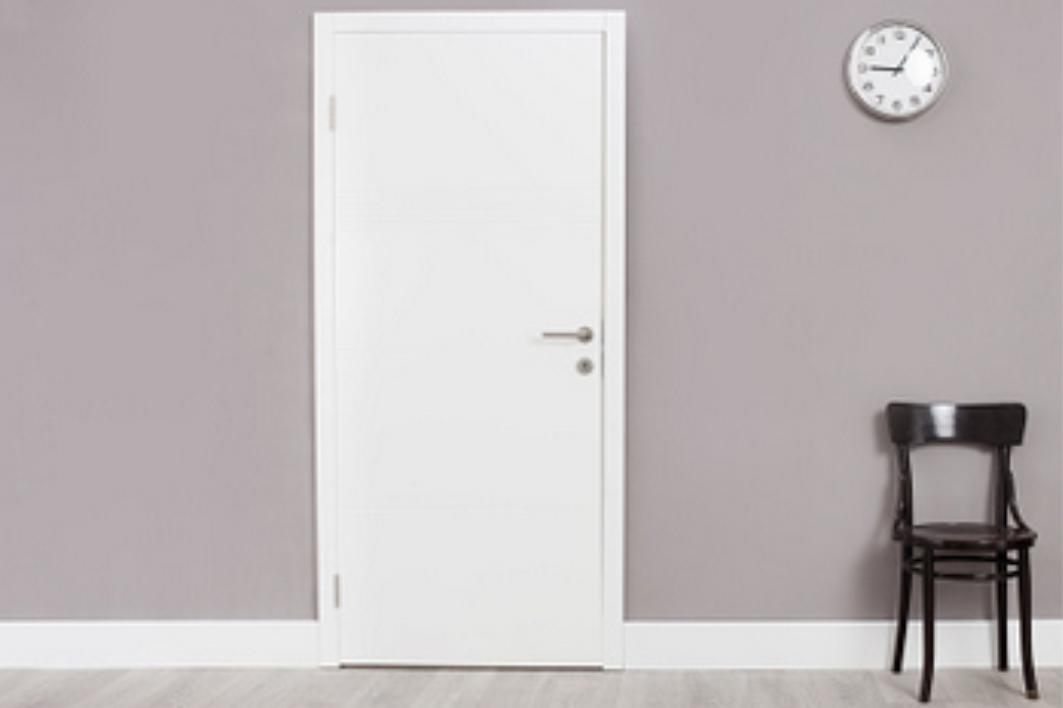 When a student's health conditions prevents or significantly impedes his/her studies, the student may apply for a medical leave.
Based on §32 pt. 2 Regulations of Studies at the University of Warsaw, it is possible to apply for medical leave in two ways:
The student applies for the leave (with attached medical documentation) directly to the Deputy Head of Student Affairs.
Student submits a request for the leave to the Dean via the Office for Persons with Disabilities.
In this case, the OPD is responsible for verifying the medical documentation, does not transmit it to the Faculty and send only the information enclosing the most important conclusions of the student's application. This solution protects medical records of the applicant.
The student can get the positive opinion of the OPD, if he/she reports his current health problems before the session or before the semester is closed.
All students who would like to benefit from the OPD are welcome to contact us with consultants for students' affairs. In order to avoid waiting and ensuring the best conditions of conversation, please call us to make for an appointment. During the medical leave the student status is maintained. It is also possible to partially complete the study program during the leave, as long as the doctor and the student recognize that student's health conditions permit it.
How to apply? (step-by-step instruction):
Meeting with a consultant for students' affairs;
Filling in the medical leave form.
For further information, please contact Ms. Patrycja Klimczak