Medical records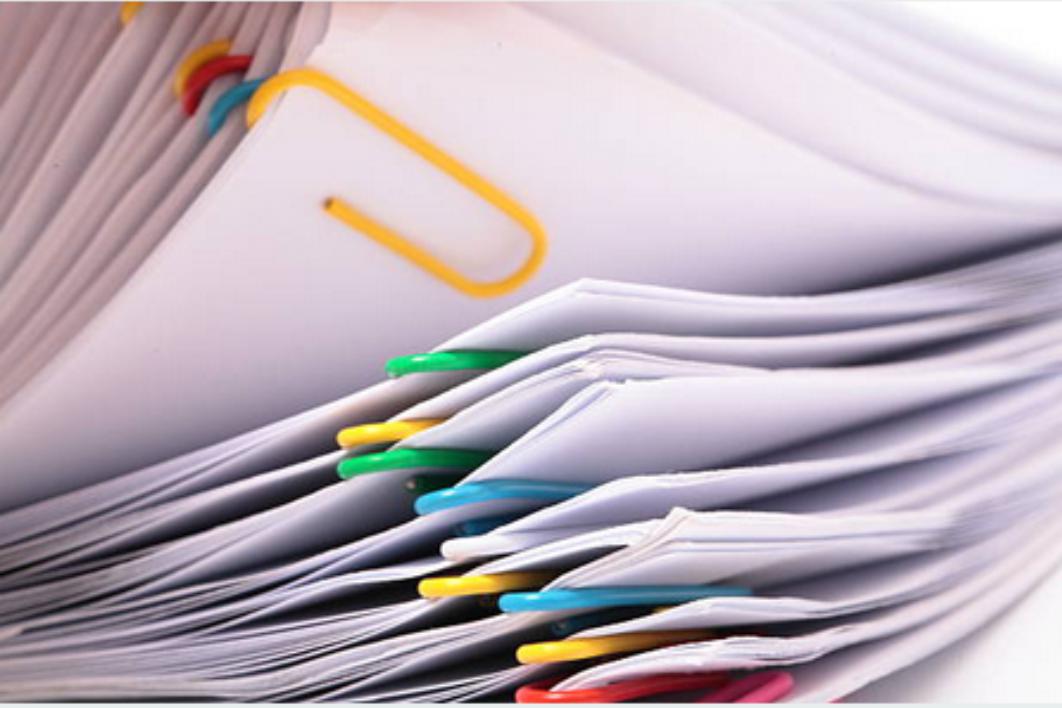 Tips about the nature of the documentation that forms the basis for academic support efforts via the OPD
In our office we offer students support to equalize their academic opportunities. It is be based on current medical records describing the functional consequences of current health conditions.
For students with mental health problems, a form for a doctor – in which he/her can provide relevant information – can be helpful  as a basis for academic support via the Office for Persons with Disabilities.
Documentation (should not be older than 90 days) providing the basis for support should include:
A description of your current health condition with particular regard to those symptoms that may create barriers in learning and/or require specific conditions of living or lifestyle changes that affect the pace and/or effectiveness of learning.
Information about the probable onset of the symptoms.
Information about the intensity and dynamics of changes in symptoms over time.
Information about current treatment and its side effects.
Information about current recommendations for improving or stabilizing your health condition.
Information about the expected time at which the revision of the documentation should be re-evaluated.
On the other side we include a list of areas of difficulties where we focus on ordering the understanding of the barriers encountered by the student and on planning supportive actions. If you want to use the attached list directly, please fill in the "data" field, mark the relevant points and sign below the information about total number of characters.
It remains clear that the relation between the individual symptoms, their barriers and adequate support is individual and multidirectional.
The information contained in the prepared medical documentation is intended to provide support that would not diminish the student's challenges, but only reduce the impact of barriers on the standard organization of the study (ie changing the rigid frame of the exams' session or the limit of acceptable absence or allowing postponements, ie through the medical leave application).
Please, download the form for the psychiatrist – polish version (DOCX file)