About us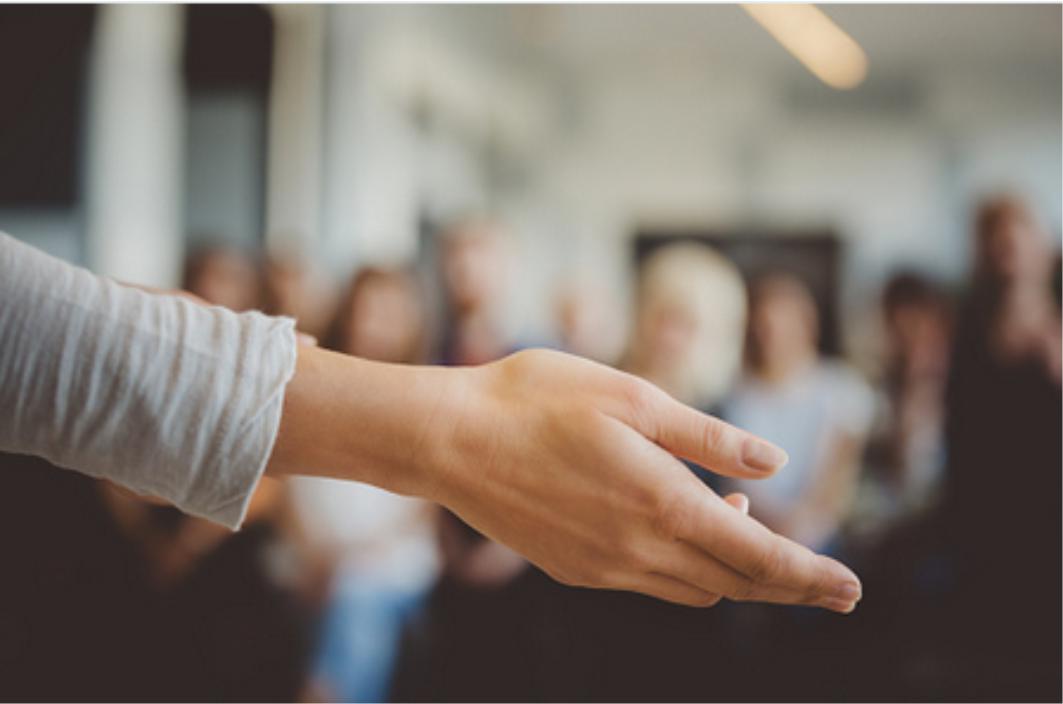 A disabled student at UW is not 'disabled' in the first place. He/she is a student and as a student is bounded by the same requirements but also vested with the same rights. To guarantee persons with disabilities at the UW necessary forms of support and for the academic teachers working with students with disabilities – any organizational help, Rector of the University of Warsaw has invoked the Office for Persons with Disabilities in 2000.
The Office for Persons with Disabilities at University of Warsaw provides services for all students with disabilities in a formal meaning. The main reason and condition of receiving necessary aid is a link between disability and difficulties in the implementation of the program of studies. So, it means that the fact of being disabled is not enough to obtain any benefits from the University of Warsaw.
Our services are also dedicated to persons without formal certificate of disability, if they are chronically ill or temporary disabled who – due to their health conditions – are not able to follow the standard schedule of their studies. Such persons are recognized as entitled to use the services of OPD and can be given such services and adjustments which let them study and/or continue their education.