Assistants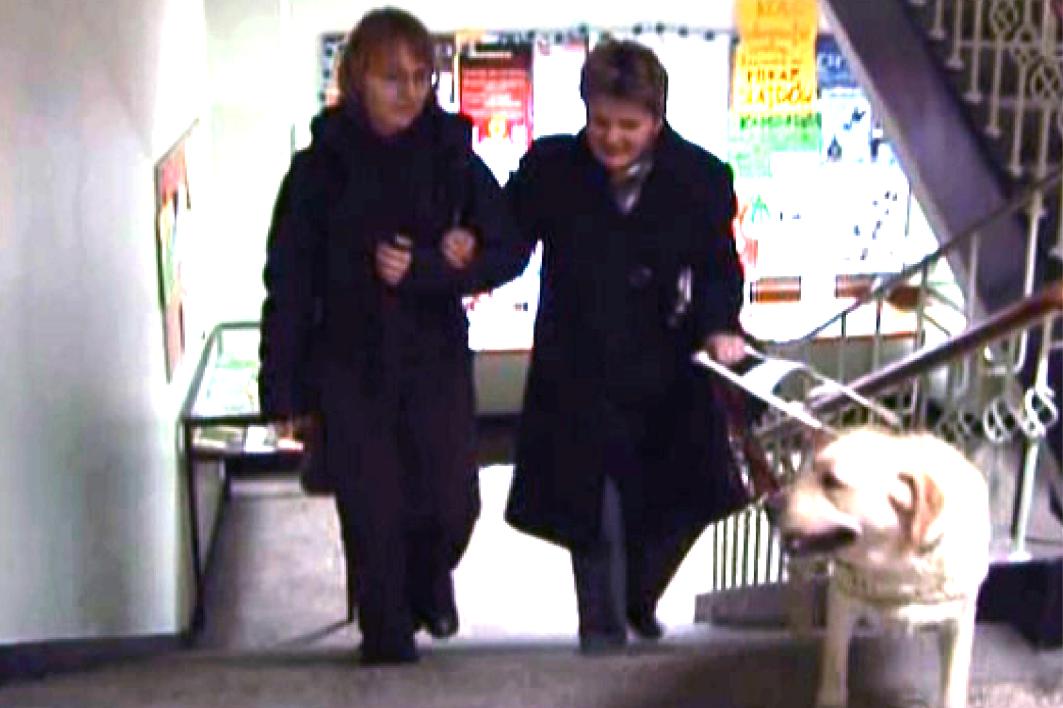 Transportation assistants
In case when the classes of a person who uses a wheelchair runs in an unaccessed location and there is no possibility to swap classrooms, the student can count on help of transportation assistant inside the building or around the campus.
Each student who would like to get such help should fill in the electronic form which can be found on our website.
Documents that should be provided in paper form:
A certified copy of the current disability certificate (if previous has expired).
Medical documentation confirming the current state of health (students applying for transportation for the first time and those whose health condition has changed comparing to previously documented).
Assistant can be dedicated to the student on basis of the opinion of qualifying commission.
Constant semester shifts must be reported to OPD one week before the semester begins. A one – time damand must be reported no later than two days before planned transit.
An impaired student is responsible for reporting an assistant's needs, which means that the student should provide the school timetable.
Tomasz Nurzyński is in charge of coordinating the work of transportation assistants.
Noting assistants
The service of making notes is dedicated to students who have difficulty with making notes themselves, mainly for the Deaf and with hearing impairment and students with mobility disability.
To apply for the service the student should:
Register in OPD by filling in the registration questionnaire,
Present medical documents or a certificate of disability (original or a copy certified as true) confirming health situation.
Complete the form using the following schema
Tomasz Nurzyński is in charge of coordinating the work of noting assistants.