Students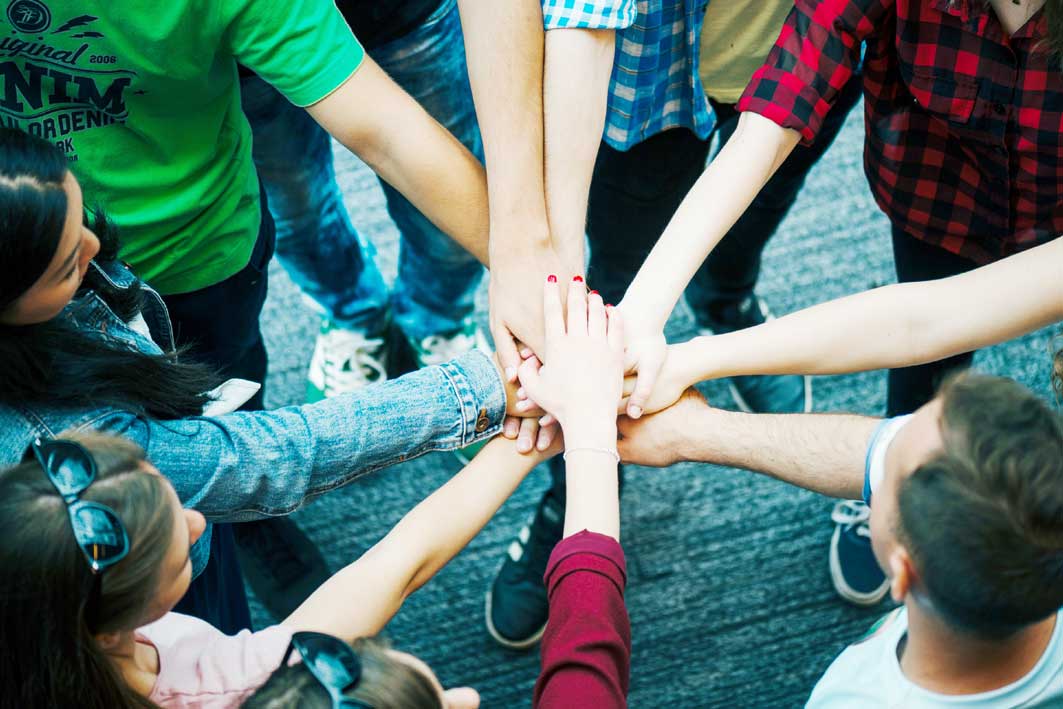 The Office for Persons with Disabilities (OPD) provides support to students with disabilities and chronical illnesses in situations when their health condition makes it difficult to complete the studies in a standard mode.
The solutions proposed by the Office are aimed at equalizing the students' chances of accessing the academic offer, and it is necessary to preserve the form, the content and the rules of the given course.
Rules of getting the assistance
Respecting the independence of people with disabilities and chronically ill people and their rights, the support of the Office is provided only to those who report to the OPD to consult and document their health situation and write a request for changes of venue during studies.
Required documentation
A student applying for the academic support with the help of the OPD should provide evidence of his or her health condition.
All documents presented at the Office should be delivered in originals or in certified copies. In case the student does not have documentation or the documentation:
is incomplete,
is destroyed,
is in a discrepancy with the student's interview,
is evaluated by the OPD employees as insufficient,
Student may be referred for consultation to a specialist who works with the Office. Medical records – except for judgments about the level of disability – should not be older than 90 days. The condition for obtaining support for students with mental disorders and for addicted ones is to undertake the treatment.
Hints for the nature of the documentation that forms the basis for academic support efforts provided by the OPD