Psychiatric consultations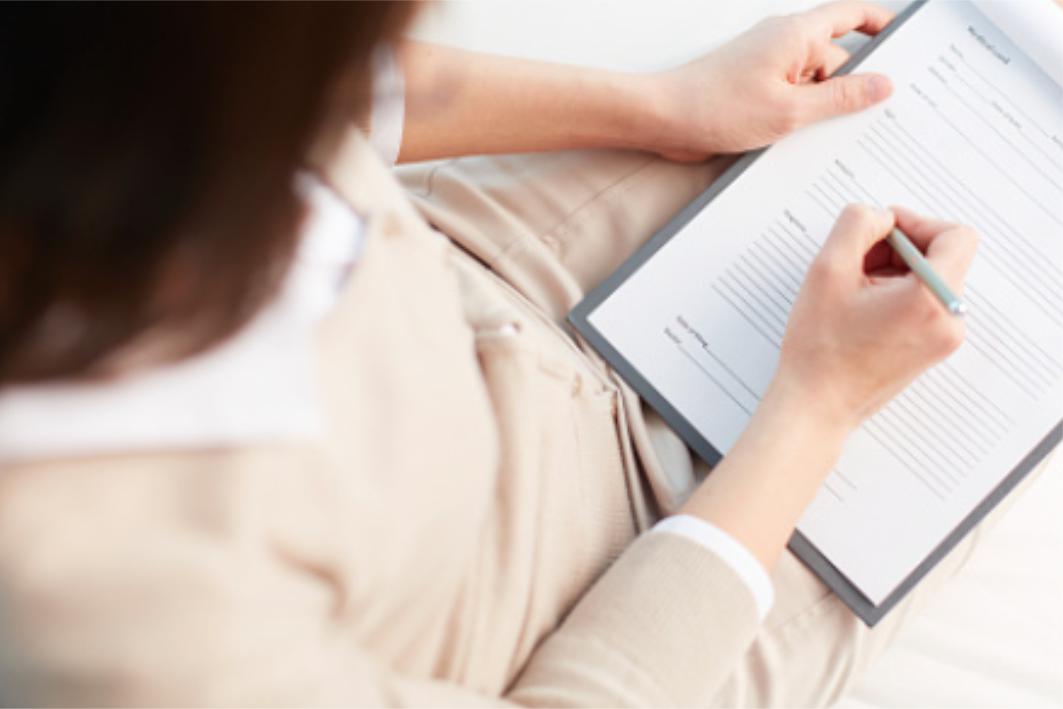 Students of the University of Warsaw have the opportunity to consult a psychiatrist. A student can be written down to meet the doctor by our psychologist or by the consultant for students' affairs. Visits are purely consultative and let the doctor to assess the functional consequences of a student's health situation for changes in the course of studies.
In exceptional cases, medical consultation can be used to obtain a diagnosis or advice on a state of health.
The doctor does not treat and does not prescribe medications!
Contact
Please call us from 8 am to 4 pm by phone number / 22 / 55-24-221.
Consultations are led by Dr Urszula Zaniewska-Chłopik and they take place at Pałac Kazimierzowski (left entrance of the building) every Wednesday from 4 pm to 8 pm.
Each person who has booked the term of the visit but cannot come because of objective reasons is asked to cancel the consultation earlier. It can be done via phone or an email.
If the visit isn't canceled earlier, there won't be possibility to make another appointment with our doctor.